CONANAIR; Vibration monitoring device is a powerful diagnostic tool for identifying,
monitoring and preventing mechanical failures in rotating machinery such as motor, pump etc.
Vibration analysis allows technicians to detect developing problems in equipment
before they lead to unplanned downtime that causes costly delays in
maintenance, production schedules and business costs.
CONANAIR can help you to measure equipment vibration analysis for your business.

Easy Opreration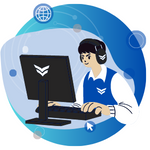 Access to measure result by browser on your Smartphone, Tablet, PC.
No need to install application or software.
Easy to understand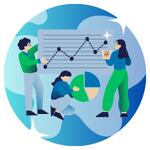 The measure result is indicated acceieration, velocities and 3D composite value.
Values are shown in graphs of X, Y, Z axis that will make it easy to see its relationship
in a clear and easy to understand way.
Compact Design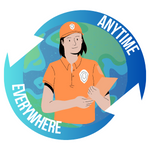 Lightweight and practical. Conanair designed to fit in your palm hand
that allows the technician to patrol anytime, anywhere.
Speedy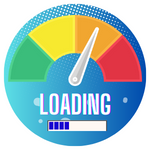 After measurement, summary result data can be download in 2 second.
High Endurance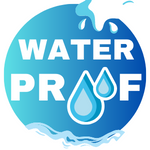 Service Advantage

We offer FREE demo device, FREE tutorial and after-service support.
For More details please click here ↓